How to download a Story onto iPhone
To download a story from Instagram to your iPhone, you need to open this this page of the Instasaved.net web service. Then follow the instructions:
1. In the specified field, enter the name of the Instagram user whose stories you want to download or view.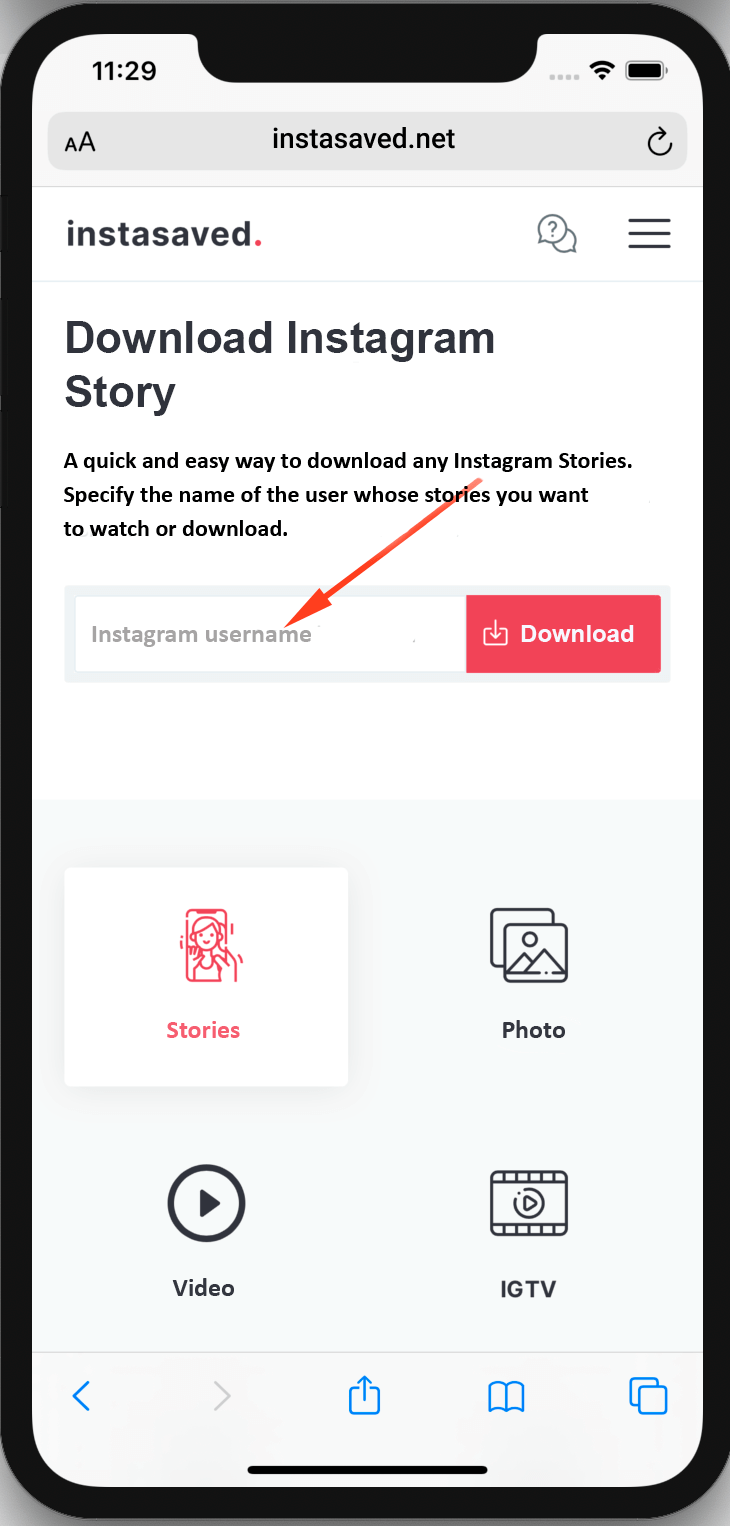 2. Then click the Download button.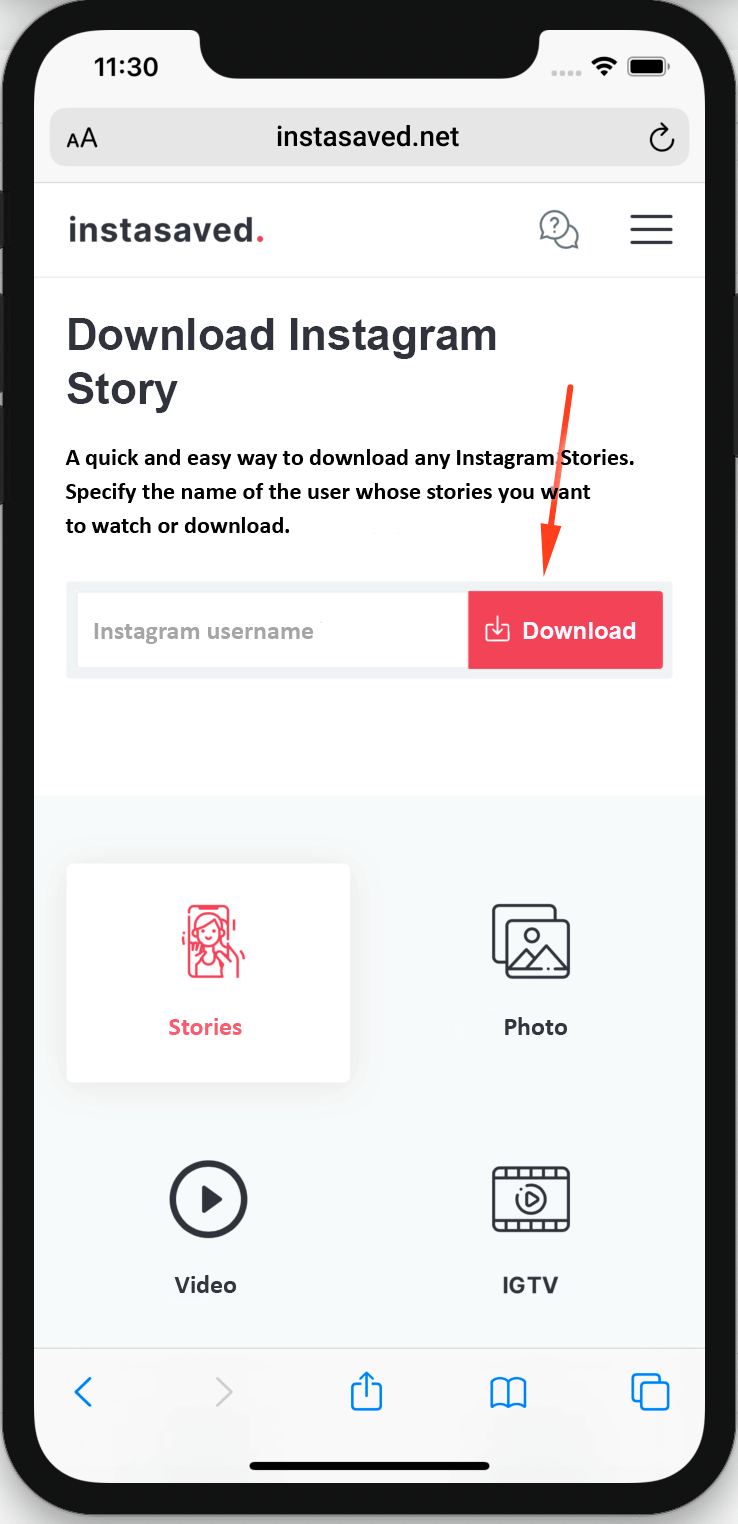 3. A loading indicator will appear below the input form.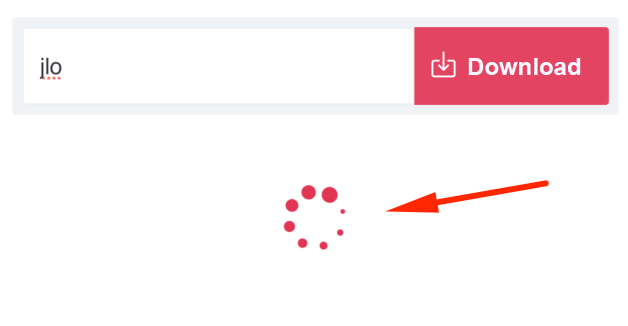 4. As soon as the downloading completes, you will be presented with the latest stories of the requested user, for example jlo).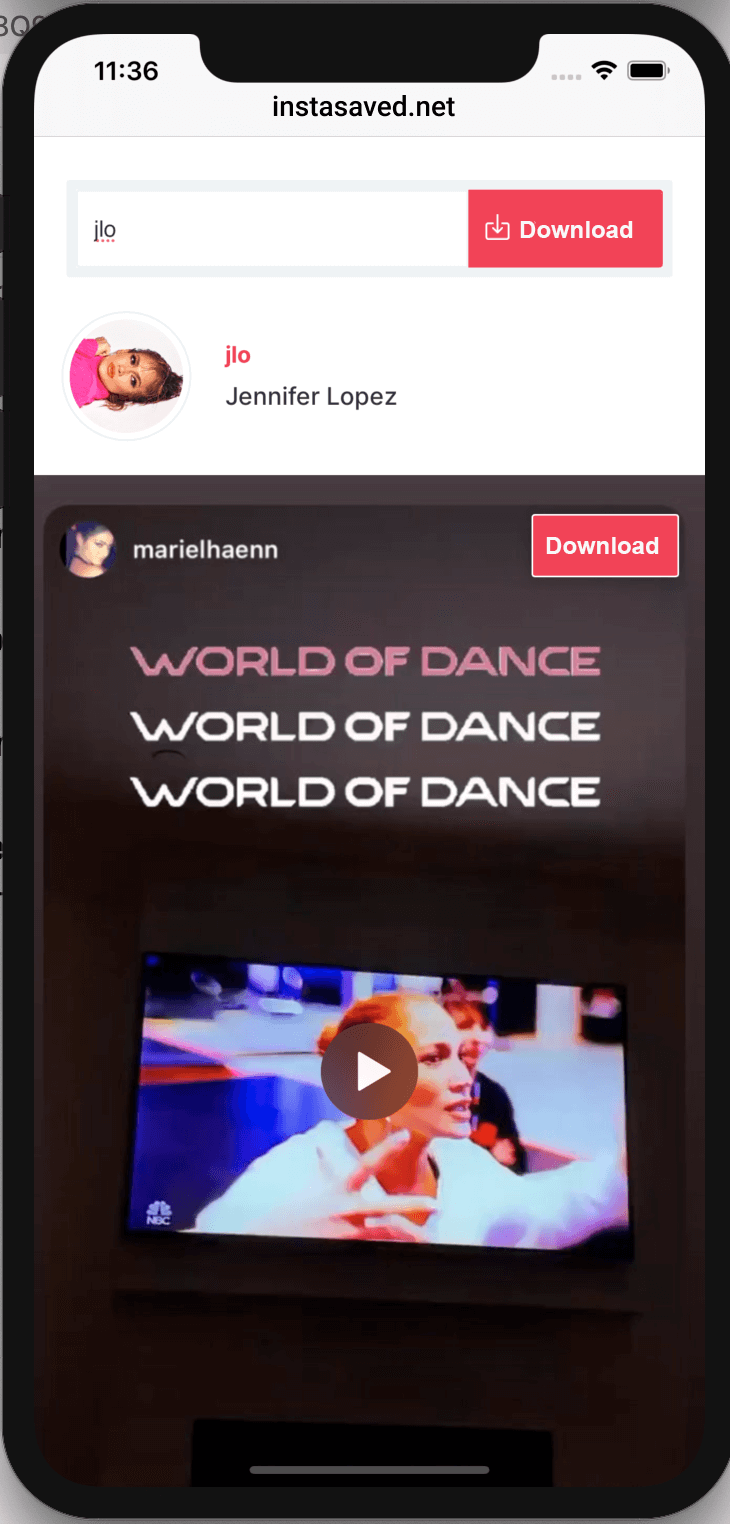 5. You can either watch any of the downloaded stories or download them onto your iPhone. To download, click the Download button.