How to download a Story onto Android
To download a story on Android, you need to go to this page and follow the instructions:
1. Enter the Instagram username whose story you want to download or watch.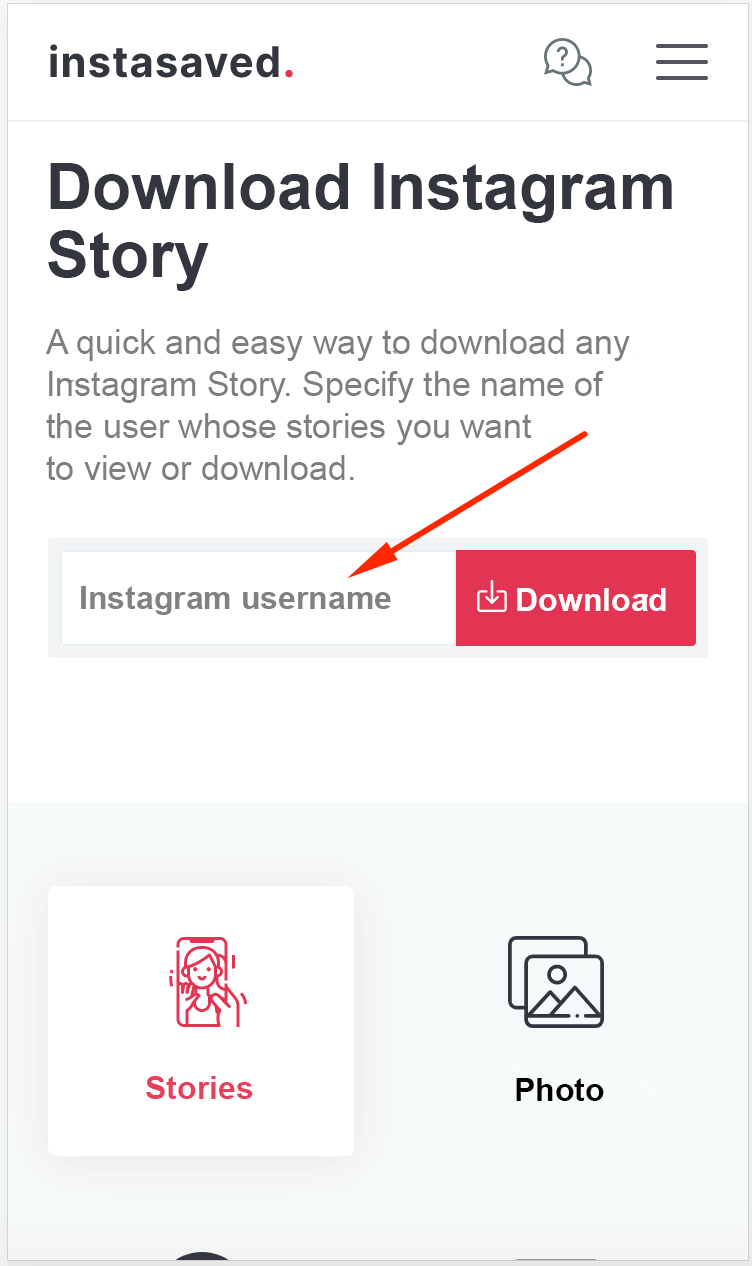 2. Click the Download button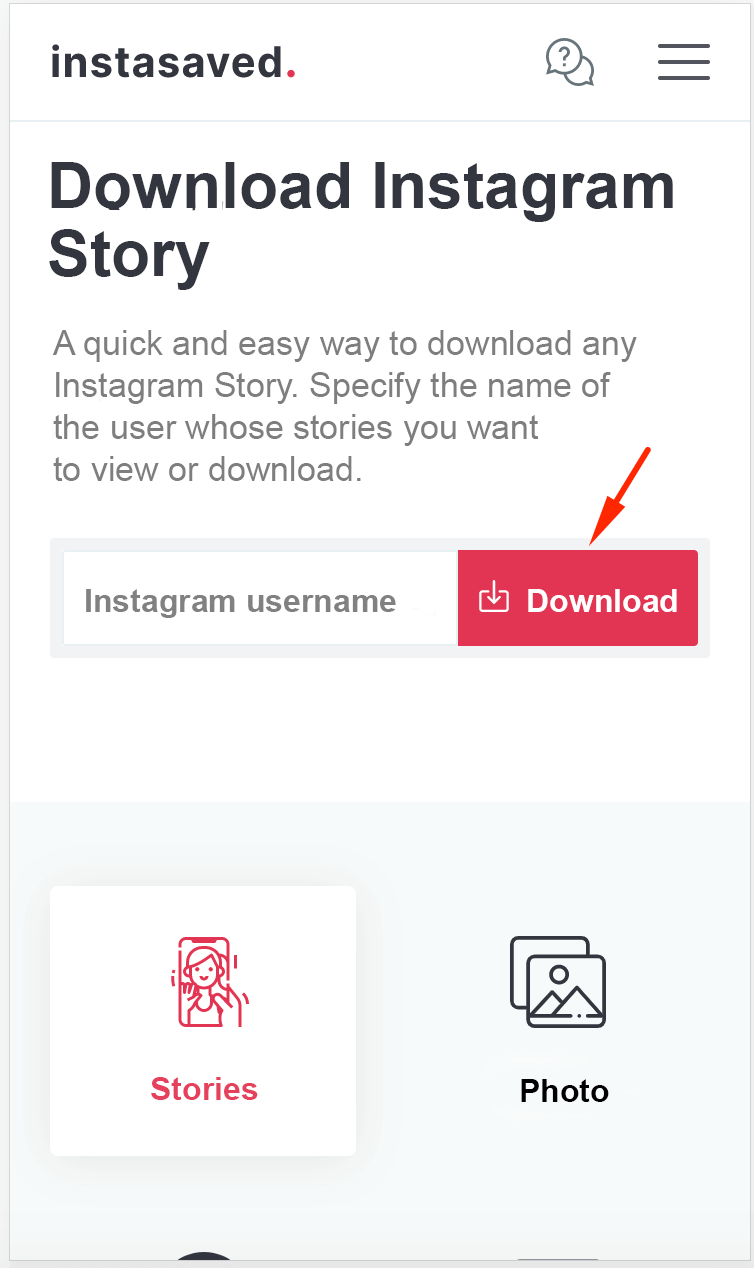 3. An indication of loading data from Instagram will appear.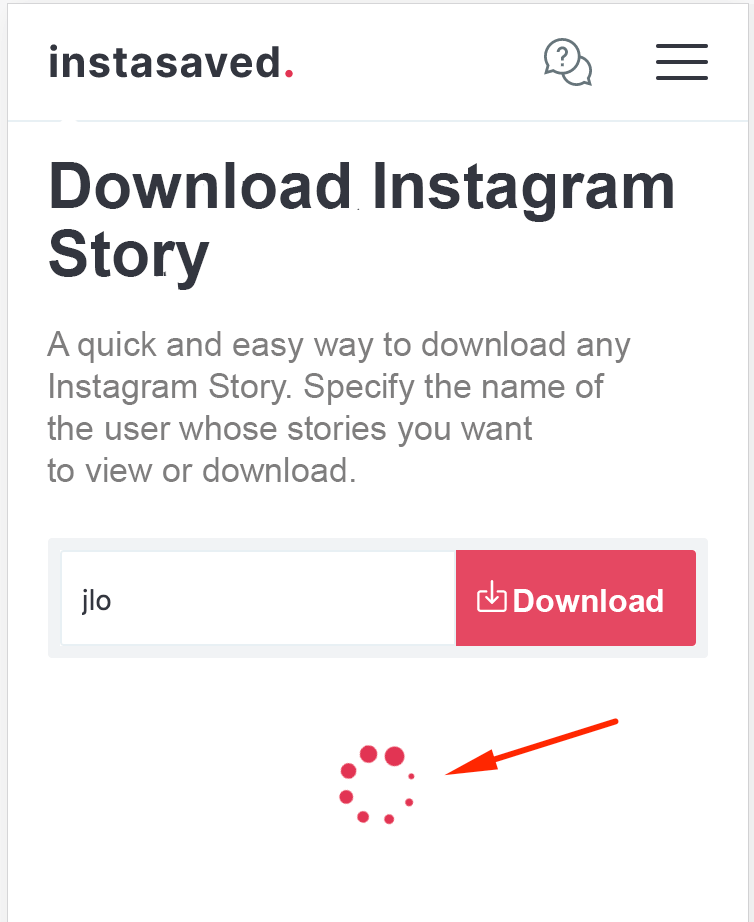 4. The stories of the requested user will be displayed, you can view or download them onto your Android device.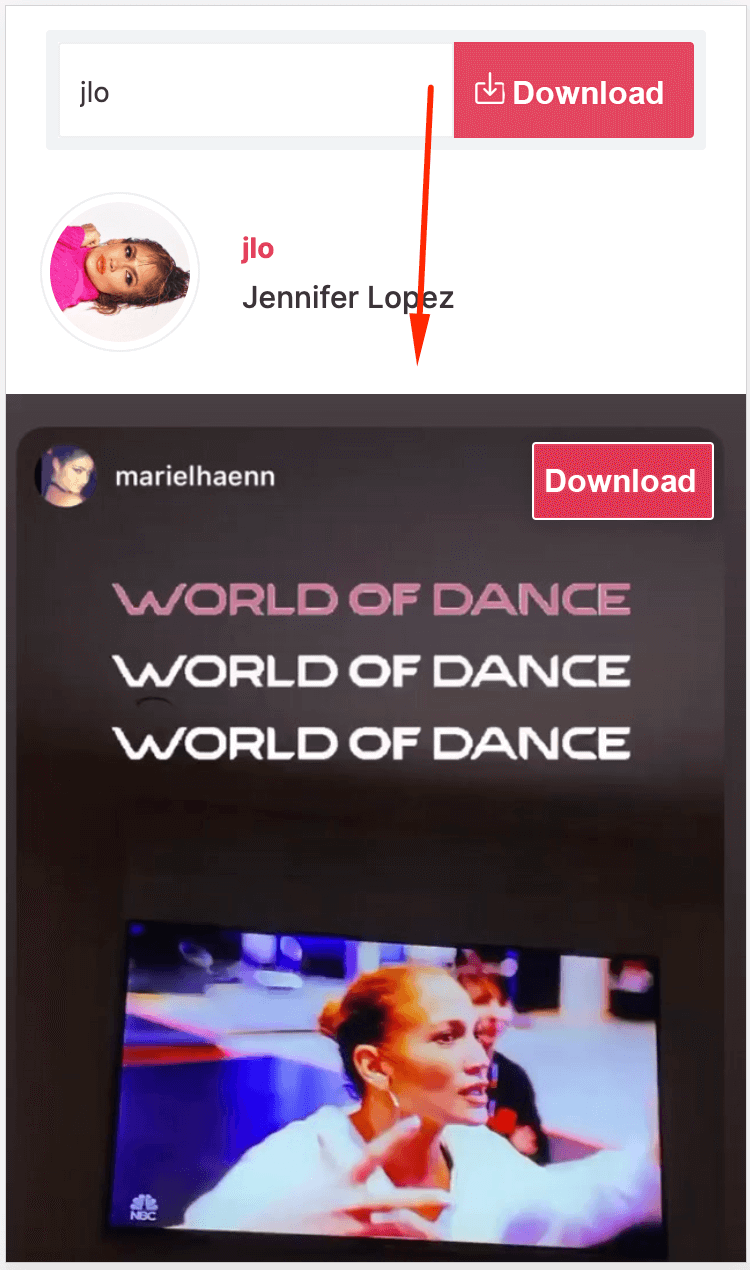 5. To download the needed story, just click the "Download" button on it.